A.I.-enabled solutions in characterising and quantitating alternative protein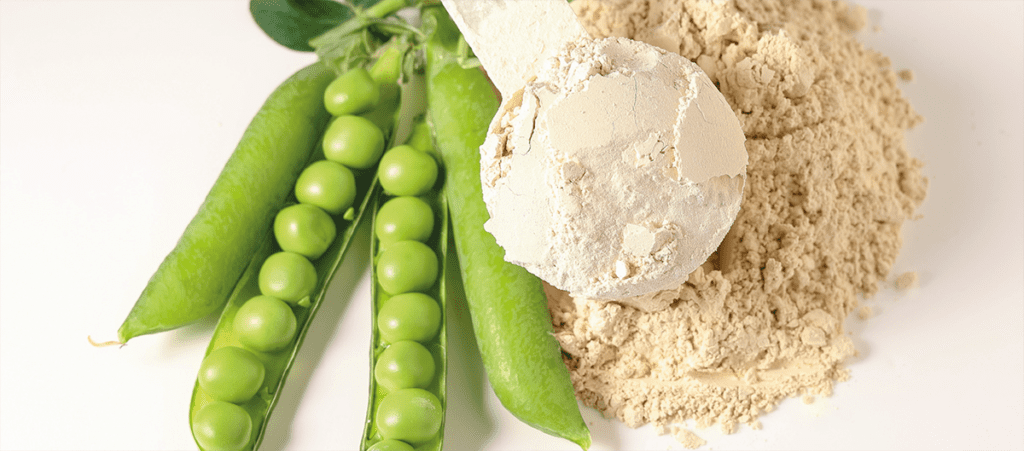 Plant-based proteins such as soy and pea proteins have seen widespread adoption in various food products, riding on increasing health and sustainability concerns over animal protein consumption.

Despite the hype, plant proteins are not created equal, with differing protein quality, allergenicity and actual content being the greatest issues precipitating malnutrition. However, protein analysis remains cumbersome, requiring lengthy wet laboratory processes. This creates a gap for a rapid protein analysis method that may be deployed in various points in the plant protein value chain.
ProfilePrint conducted a set of proof-of-concept experiments to effectively demonstrate, first – its ability to discern soy and pea proteins from complex food matrices, and second – accurately quantifying soy and pea protein content within a reasonable degree of error at relatively low protein content below 20%. This AI-enabled technology opens up new possibilities for characterising and quantitating food ingredients – in this case alternative protein – in a small set of samples. Read more in our Whitepaper.