Build new business relationships and deepen existing ones
ProfilePrint can be deployed at multiple locations across your business to optimise processes and scale operations efficiently.
ProfilePrint also allows you to connect with your external partners, facilitating trade using our AI-powered solution.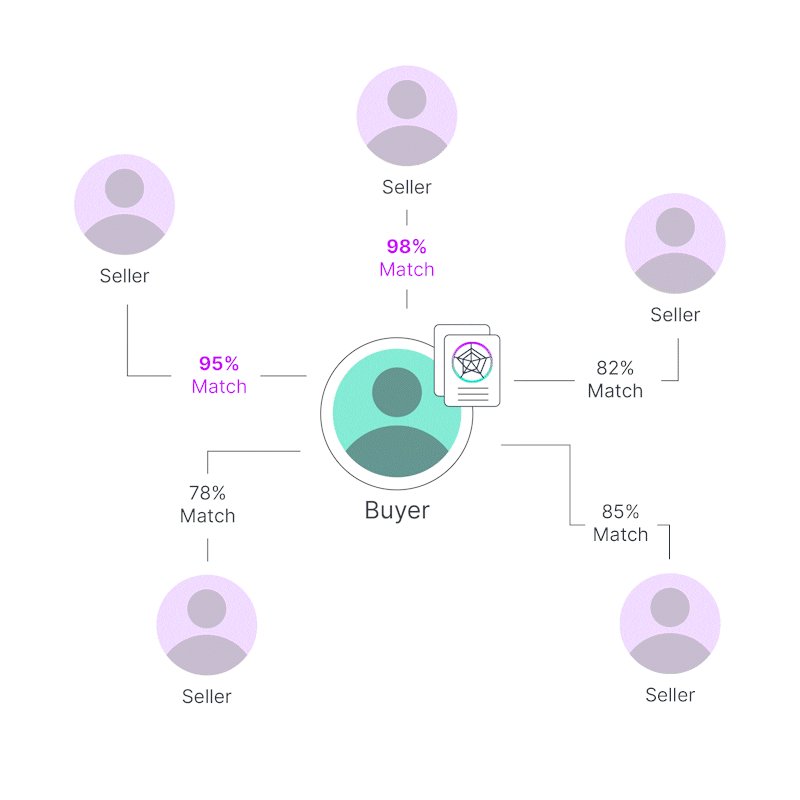 Rapidly source from new sellers, or find buyers for existing inventory
Search and discover new ingredients
ProfilePrint facilitates spot trading and sourcing by seamlessly connecting sellers with the right buyers, and allowing buyers to rapidly identify and validate ingredients that fulfil a target criteria based on digital fingerprint similarity – without having to see, touch or taste. This recommendation system presents a curated list of potentially similar ingredients, allowing more targeted sourcing – whether from their own or their partners' inventory.

Connecting sellers to the right buyers
Sellers can reach a wider audience by setting their inventory as 'Discoverable', leveraging ProfilePrint's network features to reach potential buyers.

Ascertain sample quality and profile meets requirements with digital fingerprints
ProfilePrint digitalises the sample approval process, expediting quality verification between exporters, importers, and traders, using digital fingerprints. This saves time and money on the onerous physical pre-shipment verification process, reducing inventory and rejection risk.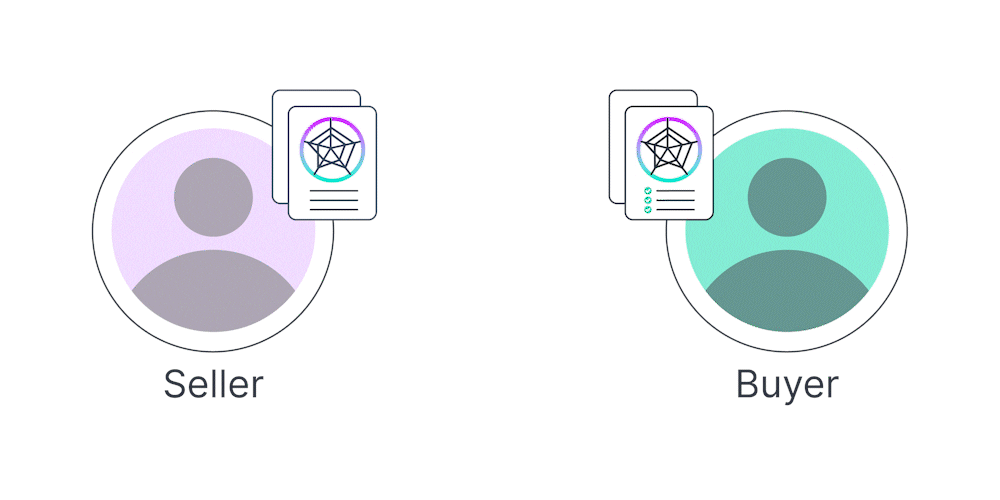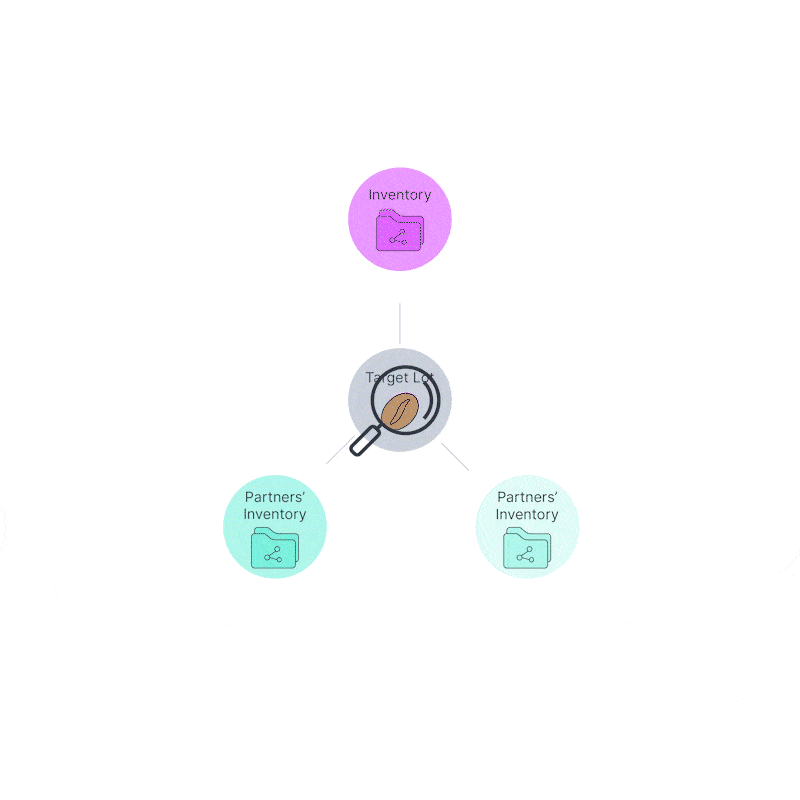 Receive tailored recommendations on potential blends
ProfilePrint's blend assistant makes it easy to develop new blends, without having to manually screen through a large number of potential combinations, thereby simplifying and shortening the product development cycle. Users can search through their own or their partners' inventories – allowing them to evaluate lots they do not own. 
Sellers can reach a wider audience by setting their inventory as 'Discoverable', leveraging ProfilePrint's network features to reach potential buyers.

Ready-to-use models without the need for extensive data training or labelling efforts
ProfilePrint provides pre-trained A.I. models, empowering users to immediately access and run these models for instant predictions. 
These models were built against a global dataset to provide reliable predictions, and include ProfilePrint's models for green coffee beans (Arabica Green Coffee and Robusta Fine Cup), your partners' models (if shared), and KOL models (coming soon).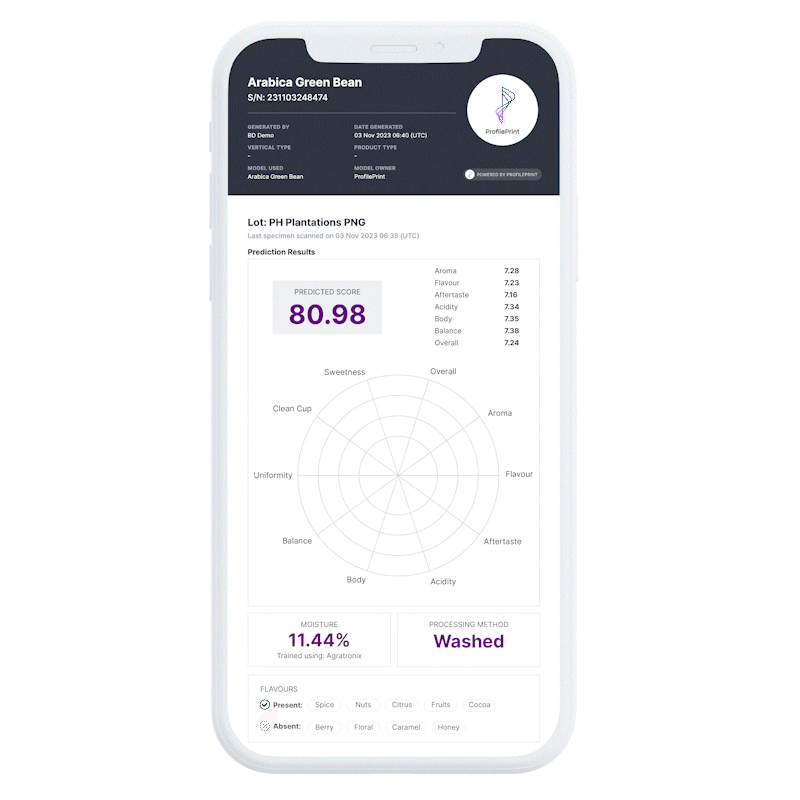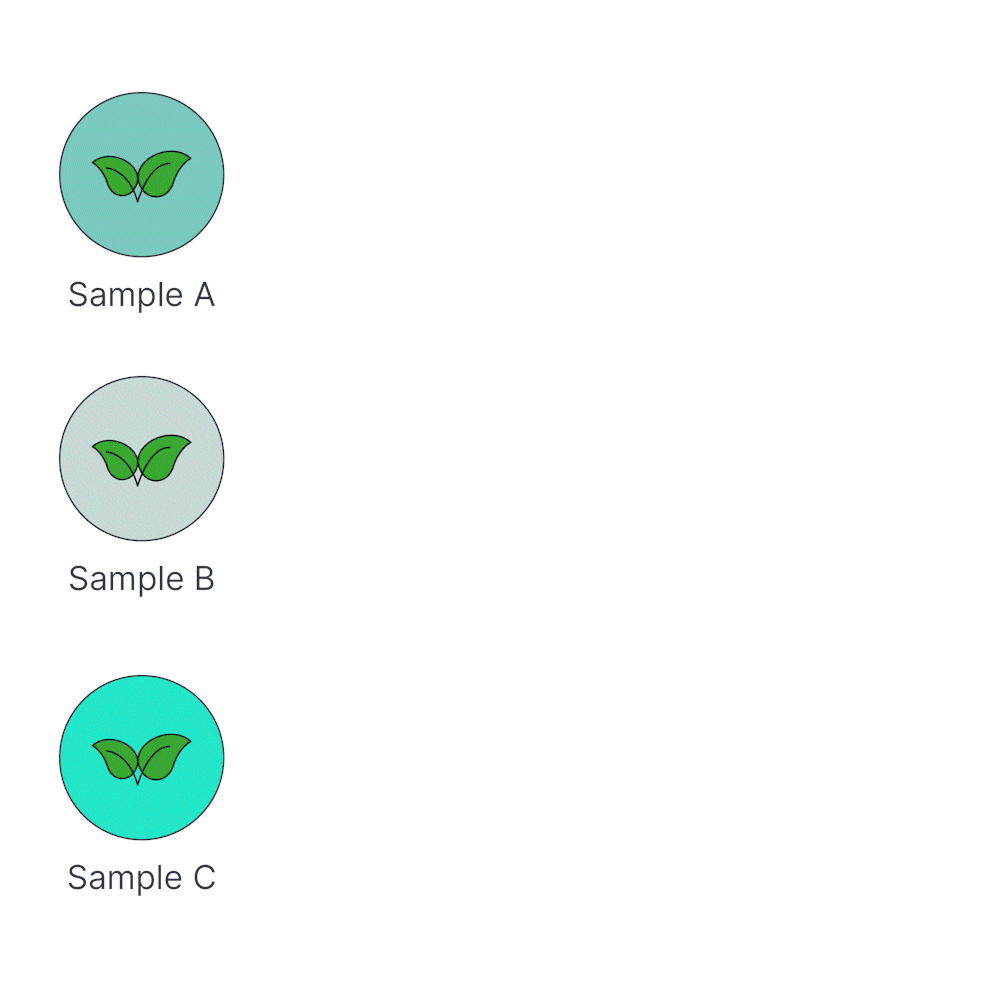 Build-your-own A.I. grading model to categorise samples
ProfilePrint allows users to rapidly predict the category or class that a food ingredient belongs to, according to set requirements. This empowers users with a fast and reliable way to quickly group food ingredients to improve efficiency and accuracy in decision-making.

This module is typically used to assess quality (whether a food ingredient is a Pass or a Fail), its grade, defects, country of origin etc.

Build-your-own AI scoring model to predict characteristics
ProfilePrint's AI-powered digital reports empowers users to rapidly predict numerical interrelated scores or values for a food ingredient, to better understand its quality and profile. Without the need for expensive lab tests, ProfilePrint empowers users to make informed decisions quickly and confidently.
This module is typically used to predict sensory parameters (e.g. aroma, aftertaste, acidity, body), moisture levels, and scores (e.g. green coffee cupping scores).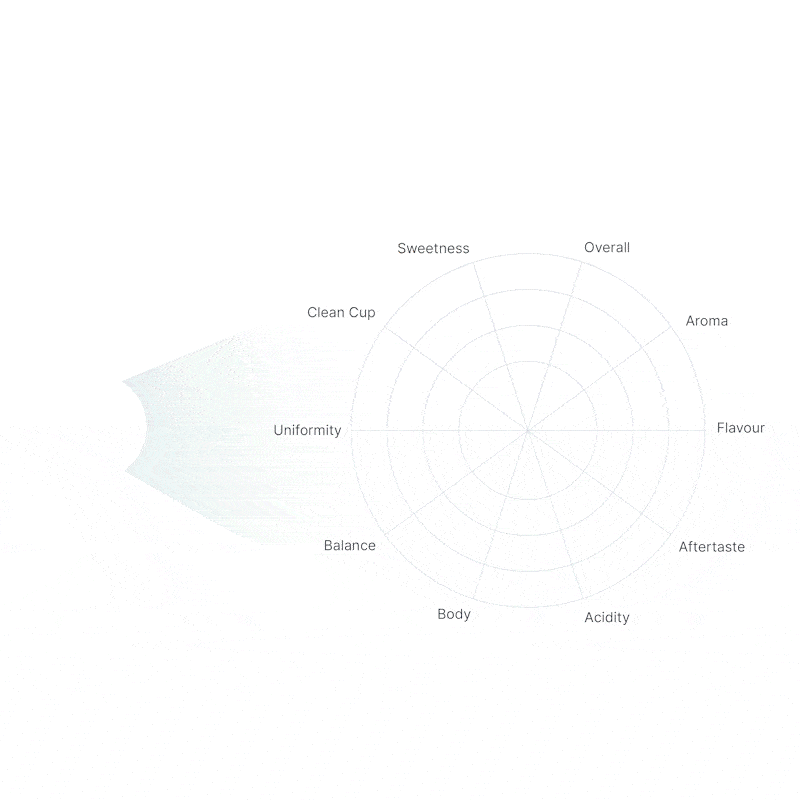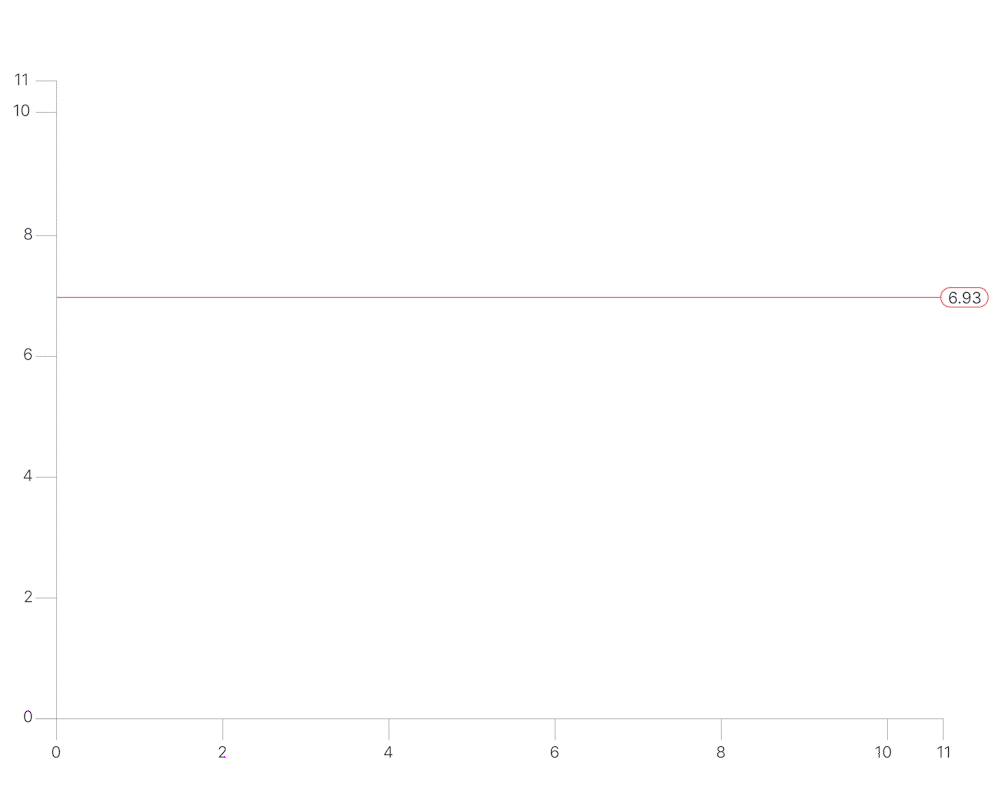 Rapidly monitor quality variances in manufacturing facilities
ProfilePrint's rapid assessment tool allows users to verify sample consistency by depicting the magnitude of the difference between the food ingredient from a reference set.
Boost productivity of quality control operations by identifying potential production issues early, preventing wasted resources. 
Let us see how we can help you grow your business.
Speak to a member of our team today.
TRUSTED BY INDUSTRY LEADERS: